Top 10 Most Expensive RV Repairs
5/26/2022 – Good Sam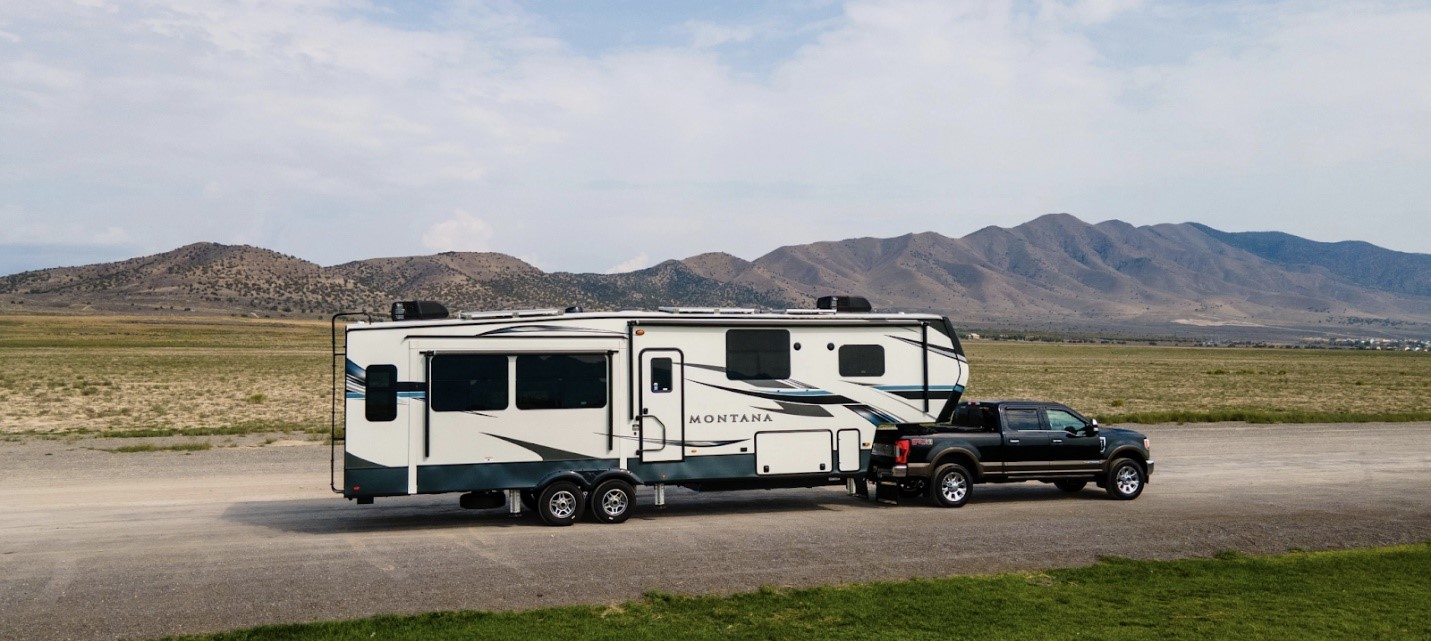 RVs appeal to families and travelers for their practicality and convenience. You save on vacation expenses and spend more time with family and friends than worrying about travel logistics.
But owning an RV also means accepting the responsibility of upkeep: learning how to properly care for your RV to ensure it maintains value and function. Routine and scheduled maintenance, pre-trip inspection, winterizing, and storage–these are some of the expenses and obligations you expect.
Then there's the unexpected—the repairs you may or may not have been ready for. The replacement parts, system fixes, amenity issues, and general wear-and-tear on the RV itself add up, and these can quickly outpace the money you've saved on travel expenses. That's why it's so important to keep mechanical breakdown insurance for help with those unexpected repairs, as ESP can save you bundles with these common savings in the long run.
Here, we've identified the top ten most expensive, common RV repairs, so you know what to prepare for and RV repair tips, plus what to look for with any coverage program claiming an extended warranty or service contract. If you need to get your RV repaired or serviced, make an appointment today at Camping World's service department.
Sign up today for the Good Sam Extended Service Plan and make sure your RV or vehicle is covered in the event of a mechanical breakdown.
Just how common are these RV repairs?
Nearly all RVs will require a major repair within the first eight years of their lifespan. Given how many complex systems are involved with modern RVs, prepping for RV fixes can save you in the long run.
We'll start with repairs that are more common RV problems than you might think.
1. Electrical assembly
RV owners rely extensively on their electrical systems. You're constantly putting strain on the individual components that make up the electrical assembly for both driving and camping.
Troubleshooting these problems can carry hefty costs. For example, one of the most common RV electrical problems involves the power inverter, which converts and transfers 12 DC electricity from your RV's batteries into 120V AC electricity to power your appliances. Power inverters issues are common, and repairs can cost $1500 to $8000.
2. How much does it cost to fix a slide-out on a camper?
Slide-outs are a huge draw for the additional space they provide. But both motorhomes and travel trailers with slides are subject to mechanical and electrical issues. RV slide-out repairs cost from $500 to $5,000 and having one go bad on the road while extended can carry additional costs to have a service technician come to you.
3. Auxiliary generator
For travel trailers, auxiliary generator repairs can cost a few thousand dollars. For anyone frequently boondocking with a travel trailer, they are a requirement for running your appliances without shore power.
For motorhomes, the cost can be worse–even as high as $13,600. Auxiliary generators on motorhomes connect to the coach and chassis batteries, which partially explains the increased cost: the more elements connected, the further the extent of the repair.
Preventative vehicle service?
The reality is that preventative vehicle services like tune-ups, tire rotations, or fluid changes won't stop all of the most expensive fixes on your RV. The following expensive repair items are those you hope never occur but should plan for regardless.
4. Transmission and engine
The biggest downside of an engine or transmission issue is breaking down on a trip, with no way to get to a repair shop. Mobile service is difficult and expensive, so any mechanical breakdown is a deal-breaker for the journey as well as your monthly budget.
Not only are you out of commission for the trip, but transmission and engine repairs range anywhere from $4,000 and $44,000, depending on the issue's severity.
5. Fresh and wastewater assembly
You benefit by staying on top of fresh and waste-water maintenance: sanitizing the freshwater tank each Spring and cleaning out the black water and grey water tanks frequently. But the water assembly systems commonly have issues. Black tank repair with parts and labor can cost $1,500 to $5,000, while other water assembly issues like problems with the water heater can cost upwards of $5,000.
For the motorhome?
RVs are divided into two primary categories: motorhomes and travel trailers. Motorhomes are self-powered and require more attention to the engine and transmission, while travel trailers require attention to towing and stabilization. Here are the two most expensive repairs for each.
6. Fuel Injection Pump
Along with the engine, the fuel injection pump can be one of the most expensive repairs on motorhomes, specifically diesel. Fuel injection pumps push fuel into diesel engines. They can experience many issues, including pumping too much fuel into the engine (reducing your MPG) and stalling, often caused by a faulty motor. These aren't cheap repairs, and they can quickly put a stop to your trip.
For the travel Trailer?
7. Suspension
Suspension involves a series of items on your rig that could lead to costly labor hours and replacement parts. Towing an 11,000-pound travel trailer invites issues, no matter the capability of your towing vehicle. These parts deteriorate over time with added mileage and wear-and-tear. Suspension issues in need of a travel trailer repair can range between $1,000 to $3,000.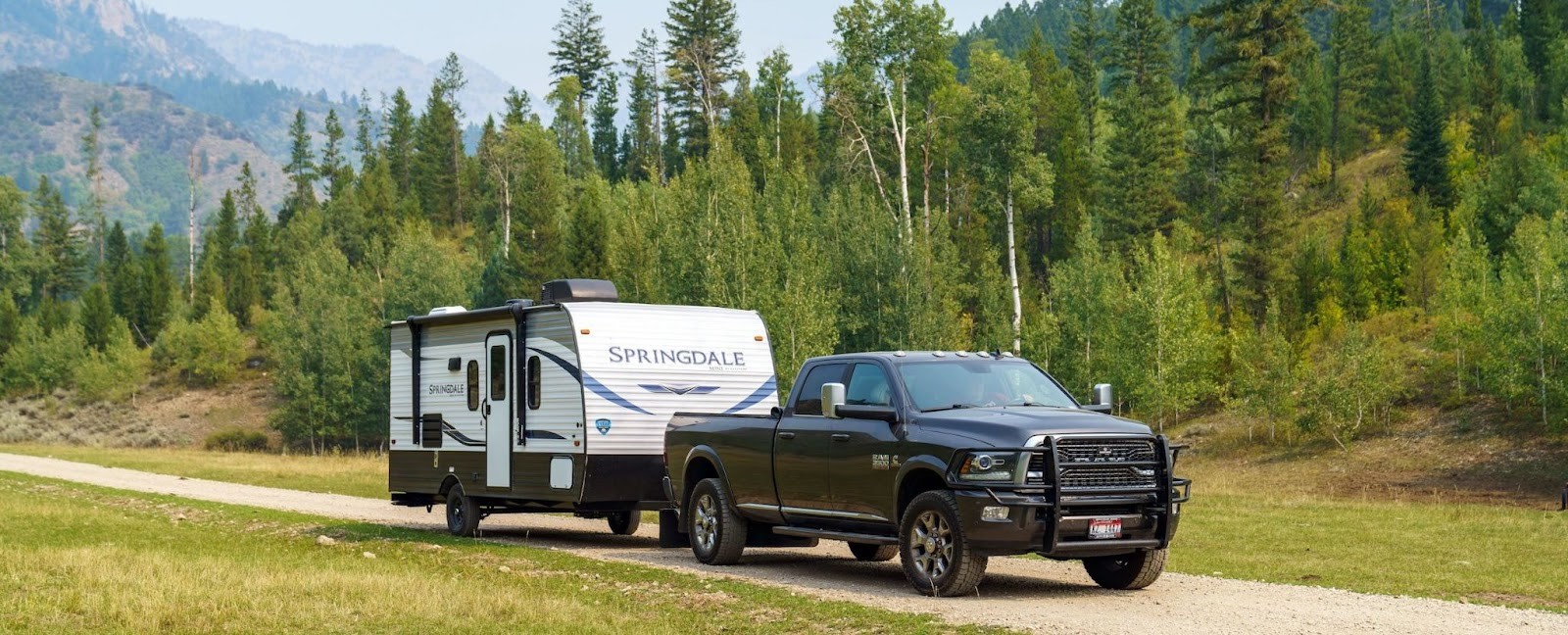 Covered by a service contract?
A comprehensive service contract creates value by providing coverage for the most expensive RV repairs. The design behind extended service plans and service contracts ensures you never see the high-dollar bills for repairs you know are likely coming.
The following three repairs are the most crippling to your budget because they are common and expensive. Deem these in the red zone, and make sure any coverage plan you buy has these items covered.
8. Levelling system
For motorhomes and travel trailers, the leveling system supports your RV and provides trusted stability at the campsite. A leveling system also protects your RV's structural integrity, making it a vital component. And, understandably, it's an expensive component.
A landing jack or leveling jack repair can put you out between $800 to $12,000, depending on the severity and the size/type of your rig. Does your protection plan cover your leveling system?
9. Roof A/C
Ranging between $1,500 and $8,400, needed repairs to your roof A/C not only make for an uncomfortable trip for you and fellow travelers, but they're expensive. Common issues include freezing coils, electrical, defective unit thermostats, leaks, and noisy vibrations. While DIY maintenance is a recommended first step—like cleaning or resetting the unit—many of these issues require professional service or replacement.
Problems with roof A/C units on RVs are common enough that plans exist that provide coverage for service or replacement.
10. Refrigerator
A refrigerator on the fritz can put a damper on your trip, especially if you find it no longer works after a winter spent in storage or if proper leveling wasn't the easy fix. Even the best RV refrigerators break, and a number of components can go bad from the pilot light to the cooling unit. Repairs, unfortunately, can run the gamut on cost: typically, repairs range anywhere between $2,000 and $14,500.
Knowing all the risks shouldn't be intimidating. Instead, you see the importance of having coverage if you experience any of these problems.
Curious about which service plan is best for your RV? Take a look at Good Sam's Extended Service Plan and compare this list to their coverage. What you'll find is these items are covered along with an extensive list of other coverages. With ESP protection, you get peace of mind as well as the satisfaction of knowing your RV is covered by the best service plan available.